St Mark's Diploma of Christian Ministry and Theology (10743NAT) is designed for Christians who are motivated to serve their church community. It equips you with solid Biblical training and practical ministry skills.
Our introduction to theology and ministry is engaging and applicable to your life. You will gain skills in reading the bible, starting a new ministry, pastoral care, leading volunteers, running small groups, and communicating your faith in Jesus. Wherever you are in your walk with Jesus, this course is a great first step in ministry and theological training.
PRACTICAL SKILLS TO BUILD UP THE CHURCH
Our Diploma of Christian Ministry and Theology can build your confidence to help others, whether you're just starting out or you've been a follower of Jesus for a long time.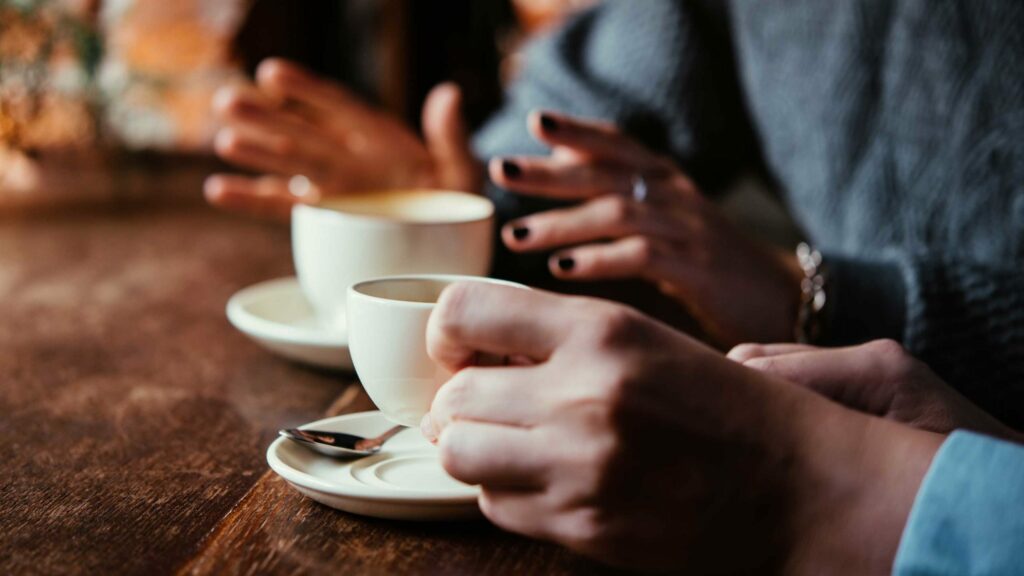 INTERESTED IN THIS COURSE?
Our course advisors are well placed to match your background and educational objectives to the course that would best suit your needs. 
Just fill out our online form and one of our course advisors will get in touch with you.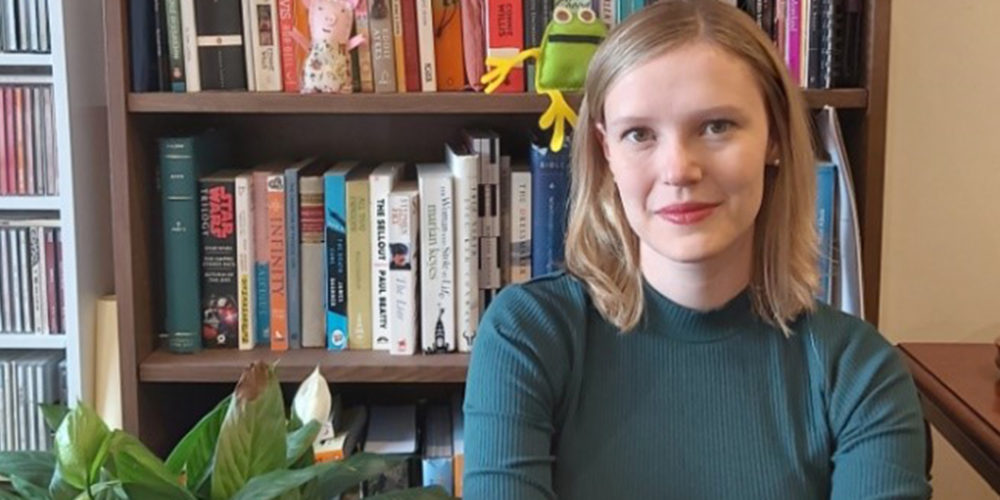 Cecilia Symonds
"My expectations were that I would strengthen my existing Ministry skills and understanding of the Bible, but I was surprised by how the course also assisted me to increase the breadth of my Ministry skills, including doing things like preparing a talk on the Bible, and writing the prayers for my weekly service at St. John's Reid. This course has helped me follow Jesus by helping me identify the skills and gifts I have in serving God, and giving me the tools to utilise these skills more effectively."