This course gives clinicians, educators, and ministry workers the opportunity to study the theory and practice of the professional supervision of other carers. It integrates best practice in the sector within a theological and client-centred framework.

Our 10706NAT Graduate Certificate Professional Supervision (Clinical) (Pastoral) course is unique and is designed to meet the needs of people both in pastoral ministry and professional counselling. The Australian community now expects better standards of accountability for those in caring roles. Our structured and caring approach to competent supervision will help you to meet this need. To learn more about the concept of professional supervision, see this explanation by our lead trainer, the Rev'd Associate Professor Geoff Broughton.
The clinical stream is designed for experienced counselling and psychotherapy clinicians who wish to develop their supervision ability and practice.
The pastoral stream is for experienced clergy, pastors, chaplains, and ministry workers who are supervising church workers in pastoral settings.
Nationally recognised training, professionally accredited
This award has professional accreditation by the following bodies as an approved professional supervision training program.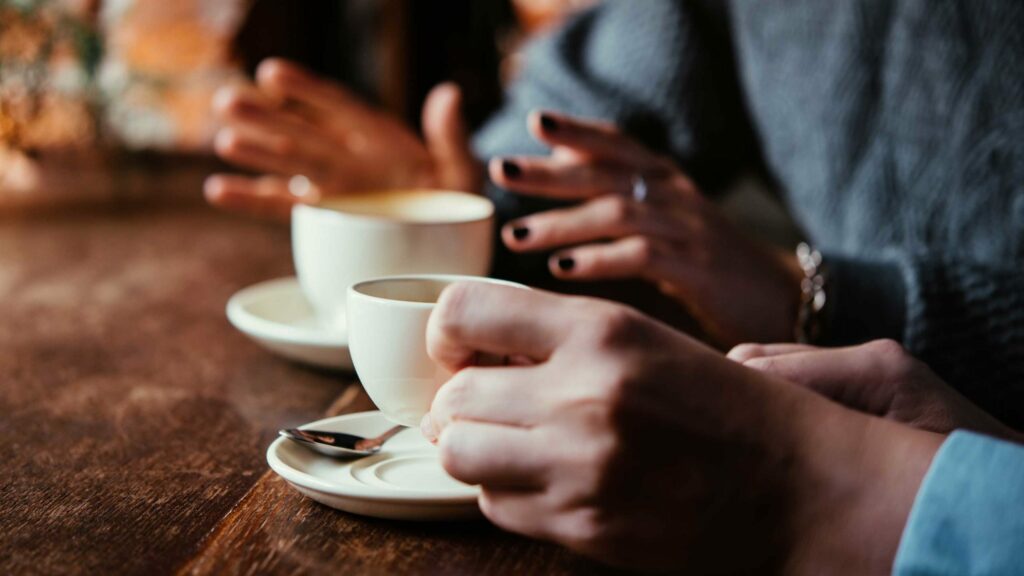 INTERESTED IN THIS COURSE?
Our course advisors are well placed to match your background and educational objectives to the course that would best suit your needs. 
Just fill out our online form and one of our course advisors will get in touch with you.