This short skillset in Pastoral and Spiritual care is designed for people with a heart to help in places like hospitals, churches and healthcare facilities.
We'll teach you the skills and knowledge you need to get started in volunteer or paid work in pastoral and spiritual care — whether or not you have field experience. This course blends classroom, online teaching, supervision, and online assessment so you can easily fit study around your life.
Taught by trainers with extensive experience in pastoral and spiritual care, this Skill Set is designed to meet the complex challenges of offering this care in contemporary Australia.
It covers key components of the nationally recognised VET qualifications and offers a pathway into other VET pastoral courses.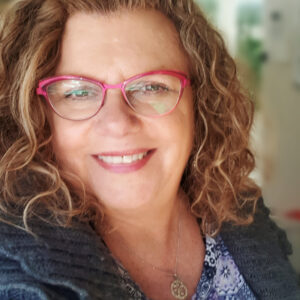 Jo Manouk
Jo Manouk is an Ordained Baptist minister who has over 20 years of experience working in pastoral ministries in both church and community settings.
Jo is currently working as a pastoral care coordinator for a faith-based not-for-profit organisation. She is also a clinical counsellor who has many years of experience working with individuals, couples, and families.