Why St Mark's
Studying Theology
How to apply
Why St Mark's
Why St Mark's
St Mark's is an inclusive scholarly Christian theological community
We provide high-quality theological education, offering vocational education and training right through to undergraduate, postgraduate studies and research in theology and ministry-related studies.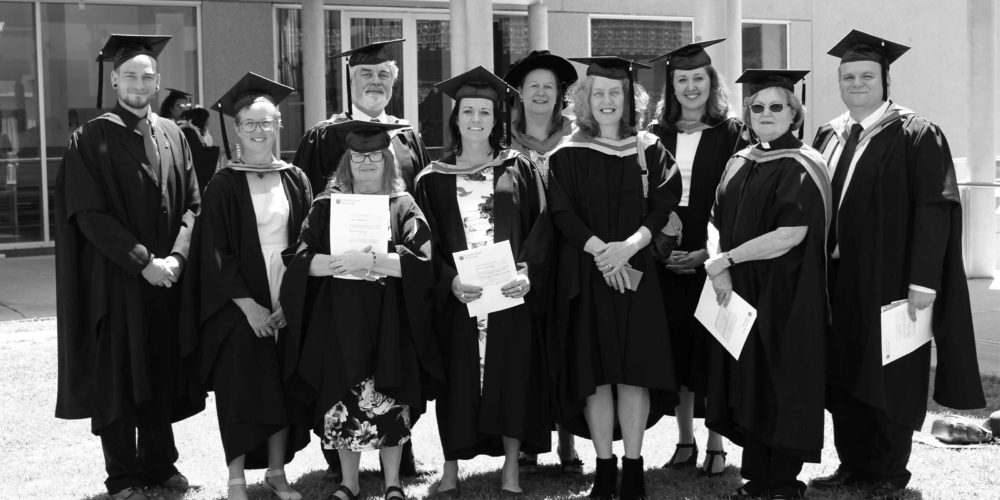 Studying Theology
How to apply
Here at St Mark's, you'll find a wonderful theological library, dedicated and helpful faculty and staff, a vibrant theological community, and ongoing events, news, and articles to enrich your student experience with us.
St Mark's has been a founding partner in the School of Theology at Charles Sturt University (CSU) since 1995. Through this partnership, St Mark's offers a wide range of undergraduate and postgraduate courses in theology, ministry, pastoral counselling, and ageing and pastoral studies, grounded in Judeo-Christian foundations.
The support of our Friends and Alumni helps St Mark's deliver high-quality education in theology, pastoral care, counselling, and ministry formation.
St Mark's also produces an active program of public lectures and publications to address critical issues confronting the Christian community and the life of our society.