Welcome to our community.
We're so glad you've decided to journey with us!
Here at St Mark's, you'll find a wonderful library, a chapel to sustain prayer, a journal of theology for critical thought, dedicated scholarly staff, vibrant community life, and hopefully good networks and lasting friendships that you will create along the way.
Whether this is your first foray into the formal study of all things God, or you're returning to us after a well-deserved break, we want to warmly welcome you to this space. If you have ideas for other resources that we could add to this section, we'd love to hear from you.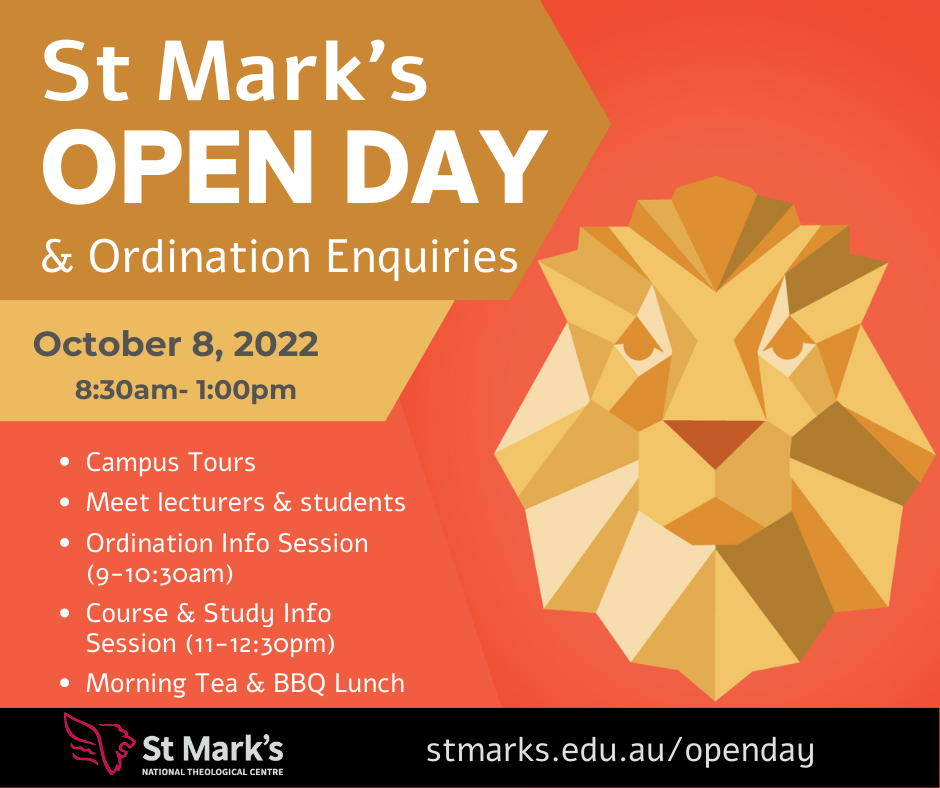 Exploring future study options?
We'd love to help!
Are you thinking about studying theology or ministry in the future? Or trying to discern the right study path? 
Check out our recorded sessions from the St Mark's 2022 Open Day:
Whether you're a new student or just looking around, here are some guides to help you get your bearings.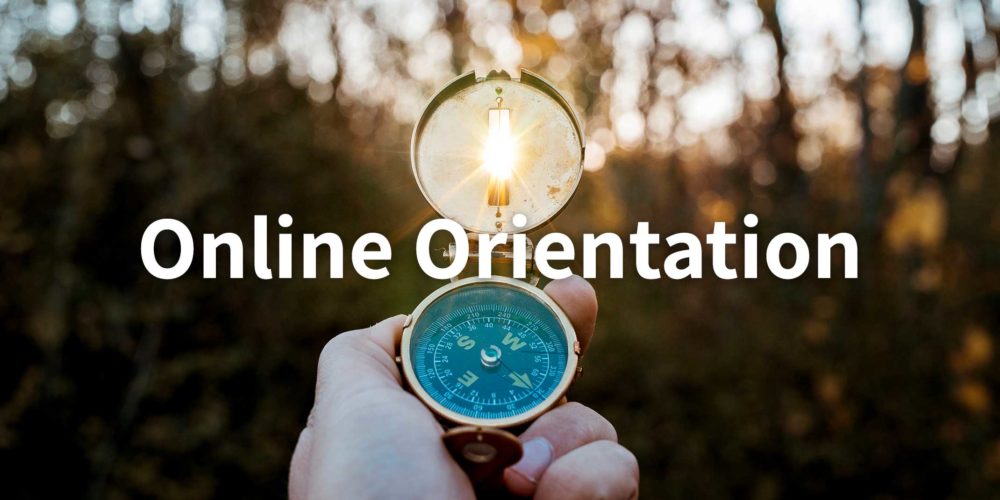 Orientation
An overview of what to expect when you start your journey at Charles Sturt University's School of Theology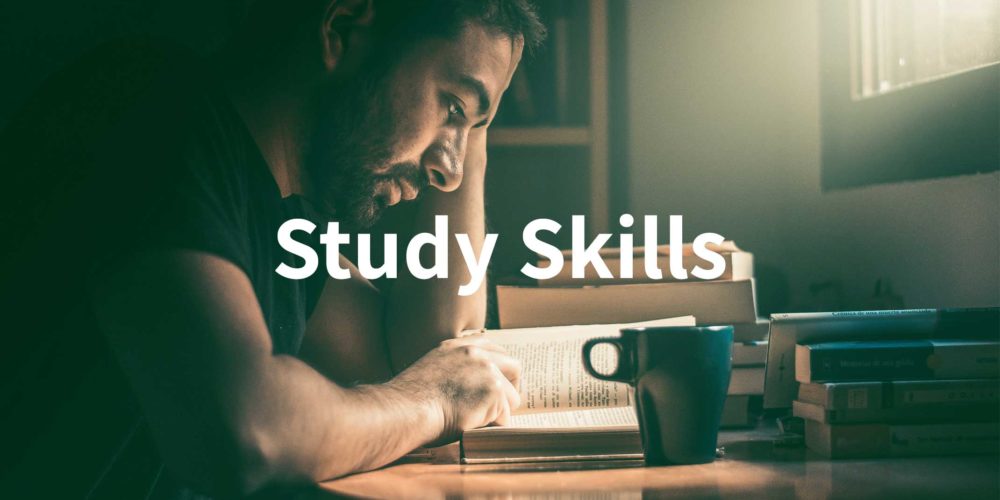 Study Skills
An hour-long overview of the study skills that will help you succeed in your academic study.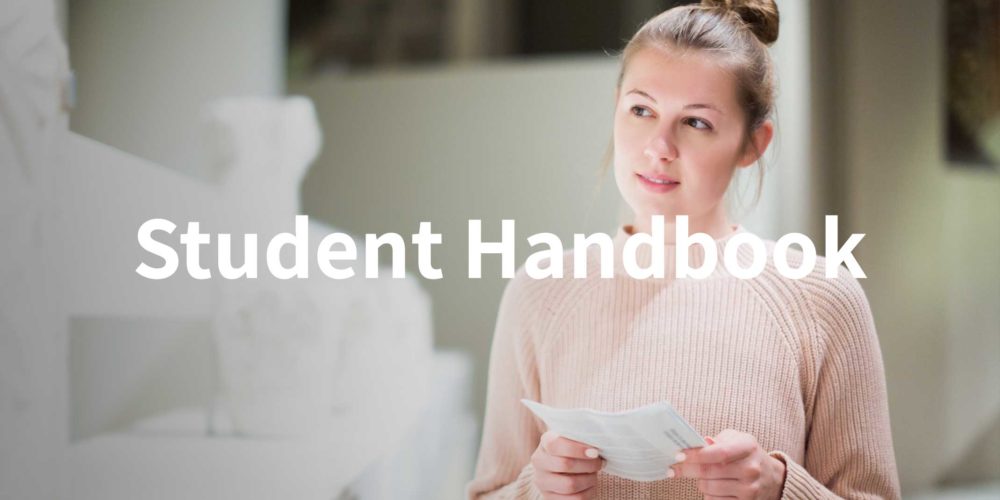 Handbook
A guide for both Charles Sturt University's School of Theology and St Mark's RTO on-campus students
What's happening at St Mark's
Access to our theological library, latest events and news, and our academic journal

The latest news and events St Mark's

Key events in St Mark's calendar

St Mark's National Memorial Library

St Mark's academic journal
The people behind your education
Our senior faculty are primarily based in Canberra and each member is renowned in their specialty and field — both in Australia and worldwide. As a long-established provider of distance and on-campus education, our faculty are well placed to help you along your journey, often going above and beyond for their students. Come talk to us if you need help.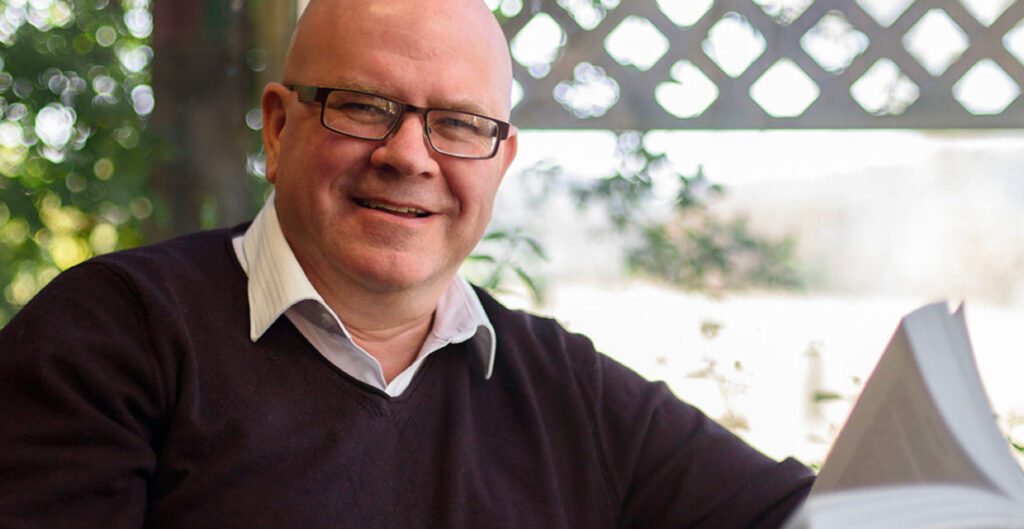 Registered Training Organisation (RTO)
The following resources are for students of St Mark's Registered Training Organisation.
The following resources are for students of Charles Sturt University's School of Theology.