Rev'd James Houston will be launching his book 'A Multicultural Odyssey: A memoir (almost) sans Regrets' on Tuesday 5 June from 2:30pm at the St Mark's National Memorial Library.
You are invited to celebrate a life journey as James Houston, former Diocesan Director of Multicultural Ministry in Melbourne, launches his latest book.
Get your copies of the book signed by the author on the day. Books will be sold at a special discount on the day.
PLEASE RSVP BY 28 MAY 2018.
jhouston@people.net.au
03 9439 8598, 0402 703 718
About the book
This book is not about an old man's domesticity… far from it! It is an Odyssey traversing three lands and three professions, and focusing on three cities. It is the account of a compassionate life dedicated to social justice and community service. It also brings an analysis of life in Australia from the 1940s until today. Thanks to the presence of a providential Companion, it is a tale with few regrets.
To order this book, email the publisher. RRP of each copy is $34.95.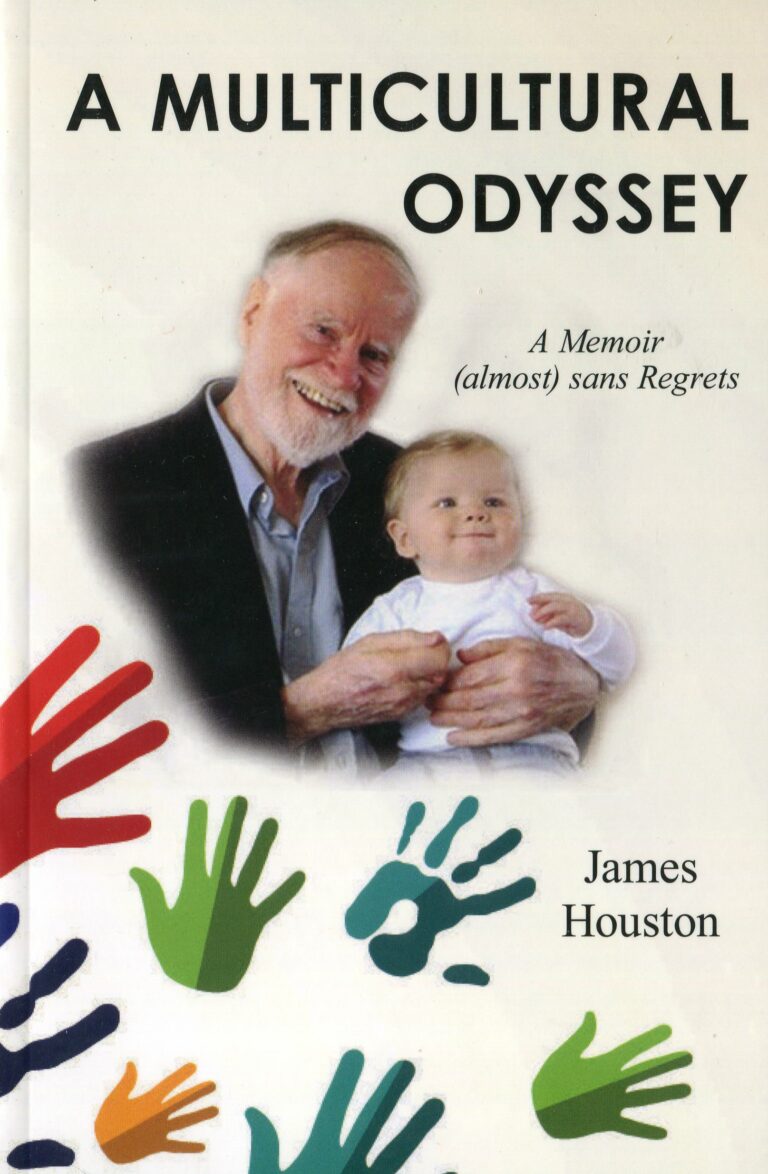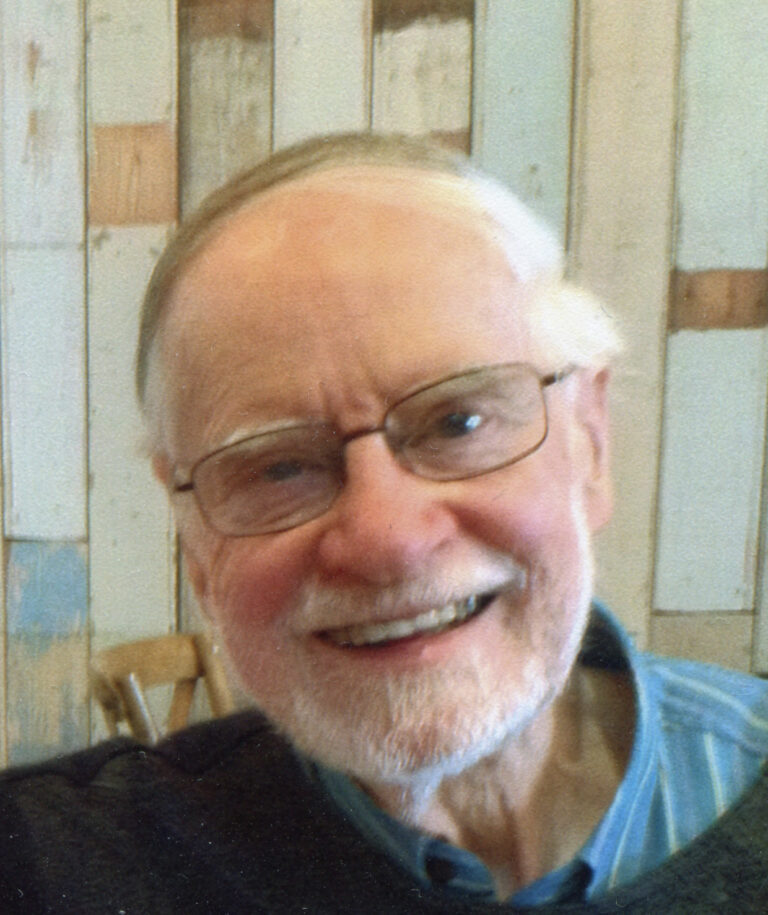 About the author
Born in Sydney during the Depression, James is the son of an unemployed labourer and pursued higher education with Sydney University through scholarships. He studied languages and education, and went on to teach in NSW, England and Germany. After writing a speech for the Minister for Immigration — since hailed as the foundational document for Australia's multiculturalism — James went on to work as a community educator under the Racial Discrimination Act. His role involved tackling anti-Aboriginal and anti-migrant prejudice, particularly in country communities. Invited to Melbourne to work with the Victorian Council of Churches to devise and teach Australia's first course in multicultural theological education, he was ordained in mid-life to the Anglican ministry and worked cross-culturally in two parishes, also serving as Diocesan Director of Multicultural Ministry. He is married to Marjorie and has four adult children.