CSU's Centre for Public and Contextual Theology will be hosting four international speakers looking at the regulation of religion and issues of religious freedom in contemporary China. 4 April from 3:00pm to 6:30pm at the Chapel at the Australian Centre for Christianity and Culture.
The four speakers are J.Gordon Melton (Baylor University), Eileen Barker (Inform), Massimo Introvigne (CESNUR) and Rosita Šoryté (ORLIR).
Distinguished Profession of American Religious History, Institute for Studies in Religion, Baylor University (U.S.) How Religious Diversity and Religious Freedom Works in the Peoples Republic of China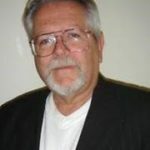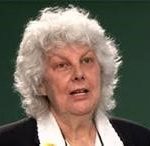 Professor Emeritus of Sociology, London School of Economics and Political Science (U.K.),
Director INFORM (Information Network on Religious Movements)
Tyrant or Protector? Why might it make sense for the Chinese People's Republic to restrict religious freedoms?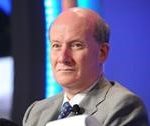 Managing Director of CESNUR (Centre for Studies of New Religions). "Sinicization" of Religion and Xie Jiao in China: The Persecution of The Church of Almighty God.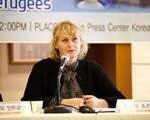 President of ORLIR (International Observatory of Religious Liberty of Refugees). Contested Religion-Based Refugee Claims: The Case of The Church of Almighty God