JOIN US at our annual Open Day, where you can interact with staff and learn more about studying with St Mark's!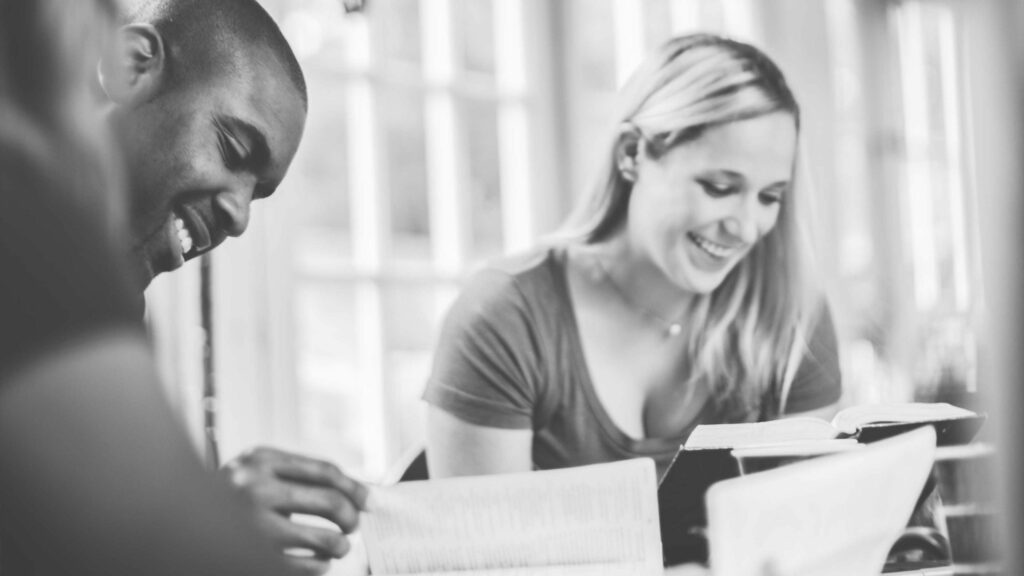 Our annual Open Day is coming up! Each year, we fling open our doors so you can learn more about studying at St Mark's.
Come take a tour of our serenely beautiful Canberra campus with our resident guide, speak to lecturers, learn about our courses, and find out how you can deepen your faith and enhance your work and ministry by studying with us.
Busy family day? Bring everyone along! Children are absolutely welcome. Social distancing measures will be in place during the event. Learn more about our COVID plan.
Bargain Buys from St Mark's Library
BOOK FAIR 2020
St Mark's National Memorial Library is hosting a special book sale where we'll be selling theological and ministry books at low, low prices. Come on in and grab a bargain or ten!
All proceeds from the sale will go towards The Friends of St Mark's fund, which was established to support the library. Contributions to this fund enable us to maintain and increase our collection, staff and resource the library, and provide appropriate accommodation to our precious and diverse collection.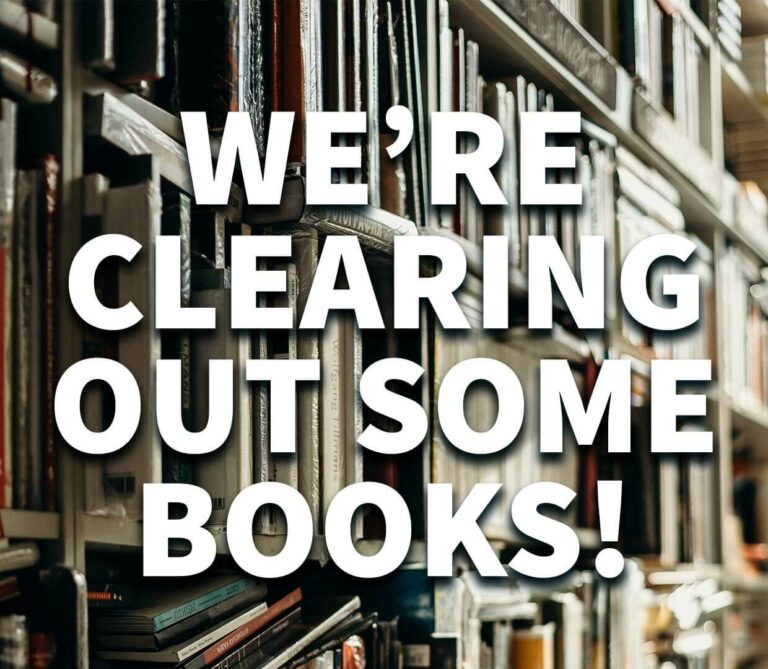 TIME
EVENT
DESCRIPTION
9:00am
Come in for a cuppa and chat with Lecturers. Book Fair commences.
Ample parking is available on the grounds of St Mark's. Please come in for a cup of tea or coffee! Our lecturers will be on hand to answer your personal questions about studying at St Mark's and CSU's School of Theology.

9:30am
Welcome
Dr Andrew Cameron, Director of St Mark's National Theological Centre
Director's Vision
An overview of who we are, and where we're going
9:40am
Mini lectures
Two short lecture samples to give you an idea of some of the subjects taught at St Mark's
Ethics, ministry, and supervision after the Royal Commission
By Rev'd Dr Geoff Broghton, Course Coordinator, Graduate Certificate in Professional Supervision
Healing social distancing in Luke's story about Jesus' encounter with ten lepers
By Dr David Neville
Assoc Prof, Charles Sturt University School of Theology
10:10am
Morning tea and chat
Stick around for morning tea and biscuits, provided by St Mark's
10:30am
Study Options and Courses
Theology and Ministry: Dr Bernard Doherty
Pastoral Counselling: Dr Andrew Cameron
Ageing & Pastoral Studies: Elizabeth Pringle
RTO: Rev'd Dr Andrew Errington
Charles Sturt University
Learn about Higher Education options through our long-term partnership with Charles Sturt University's School of Theology
St Mark's
Learn about our Vocational Education and Training options through St Mark's own RTO.
10:50am
Ask Our Students
Academic Dean Dr Jeanette Mathews will interview our current students about their experience studying in St Mark's before opening to the floor for questions. Feel free to mingle and chat with our students after!
11:15am
Tour of campus and Chat with Lecturers
Come tour the campus with resident guide Dr Michael Gladwin or stay in and chat with our lecturers about your study goals and needs.
Let us know you're coming!