You are invited to our public lecture on Monday 28 March. This lecture will be delivered by Charles Sturt University School of Theology Lecturer, Dr Amy Erickson. 
Join us as we recognise our prize-winners from 2022 before Dr Amy Erickson takes us through her lecture on Surveillance and Sabbath (see below).
---
Surveillance and Sabbath: Alternative Powers, Alternative Hopes
Shoshana Zuboff, in her recent and highly acclaimed The Age of Surveillance Capitalism (Public Affairs, 2019), traces the alarming contours of the new power of instrumentarianism, which "knows and shapes human behavior toward others' ends". While Zuboff's work details instrumentarianism as it manifests in American capitalism, the technique of surveillance is not monopolised by the American West. China, too, wields modes of surveillance for its own instrumentarian ends. Australia, caught between these two strident nations, has perhaps not coincidentally responded with its own species of surveillance: contracted nuclear submarines.
The proposed paper will consider the biblical and theological concept of Sabbath in contrast with these prevailing forms of surveillance. In particular, it will explore how Sabbath and surveillance depart in their approach to the act of watching, their handling of time, and their final hope. Ultimately, while surveillance seeks to generate a false utopia based on the misguided vision of those who wield it, Sabbath is grounded in an eschatological reality secured by the crucified, risen, and returning Christ. Unlike modes of surveillance, which labor to secure guaranteed outcomes, modes of Sabbath traffic in waiting and rest. As both a spiritual practice and theological reality, Sabbath provides a means of subversive resistance for those caught in the complex matrix of contemporary worldly power.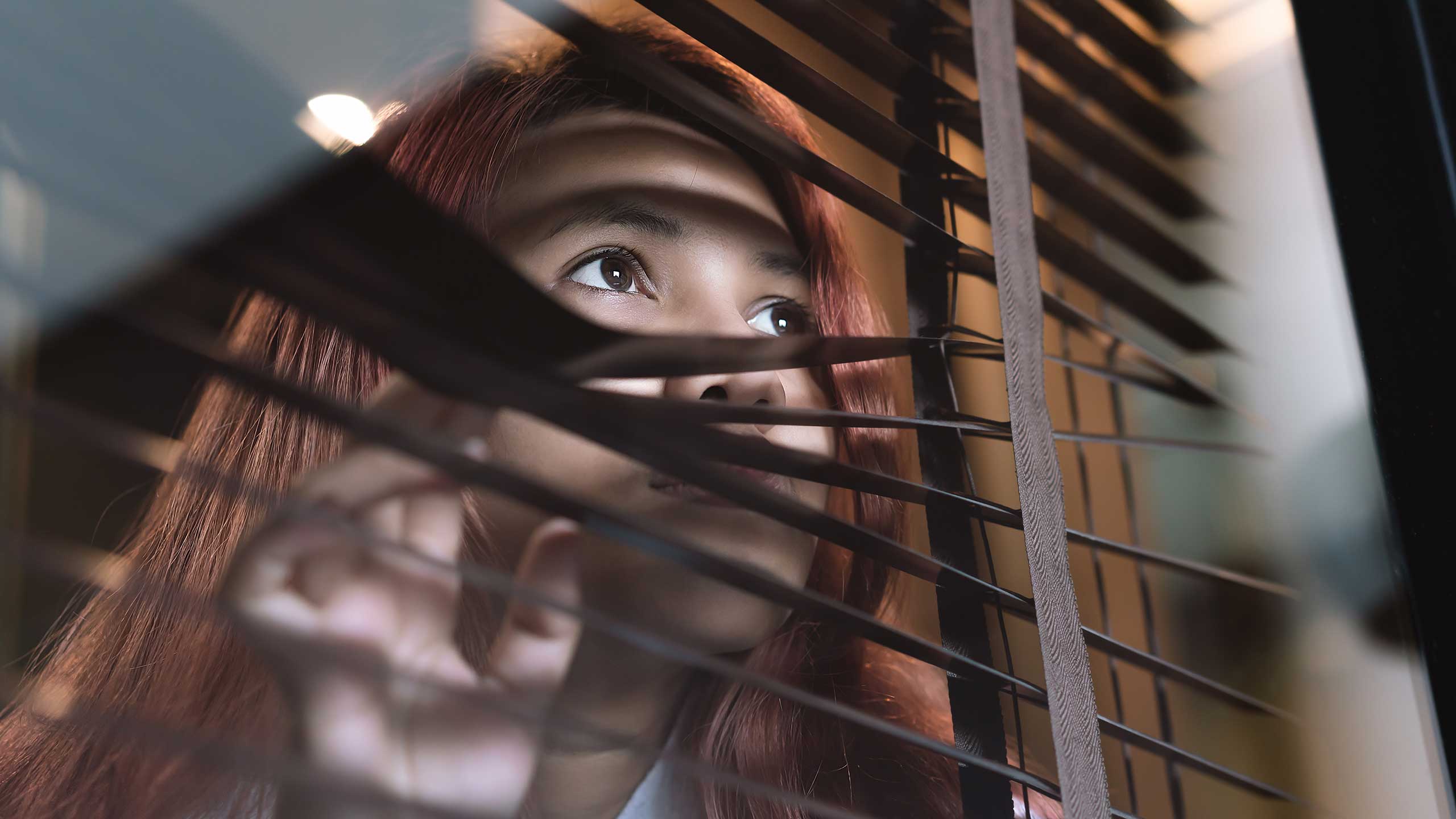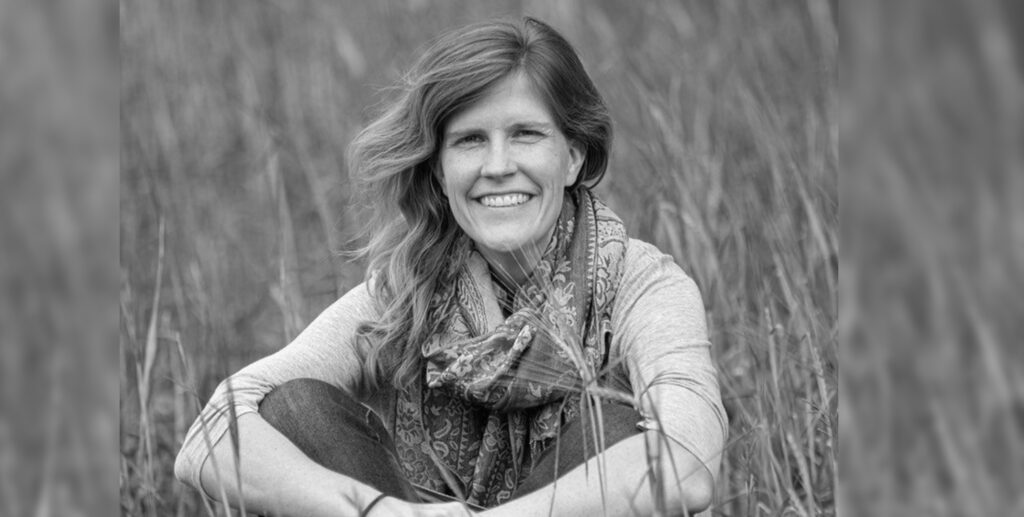 Amy J. Erickson is Lecturer in Theology at St Mark's. She previously taught undergraduate students at Texas Lutheran University while serving as an online course facilitator for Fuller Theological Seminary. She is a graduate of the University of Aberdeen, where her PhD explored the ecclesiology and hermeneutics of the contemporary scholar Ephraim Radner through a theological reading of Hosea. Her research interests include figural reading, ecclesiology, church discipline, and the biblical understanding of wilderness as it relates to contemporary ethical concerns.
RSVP to Chapel Service, and Commencement Lecture