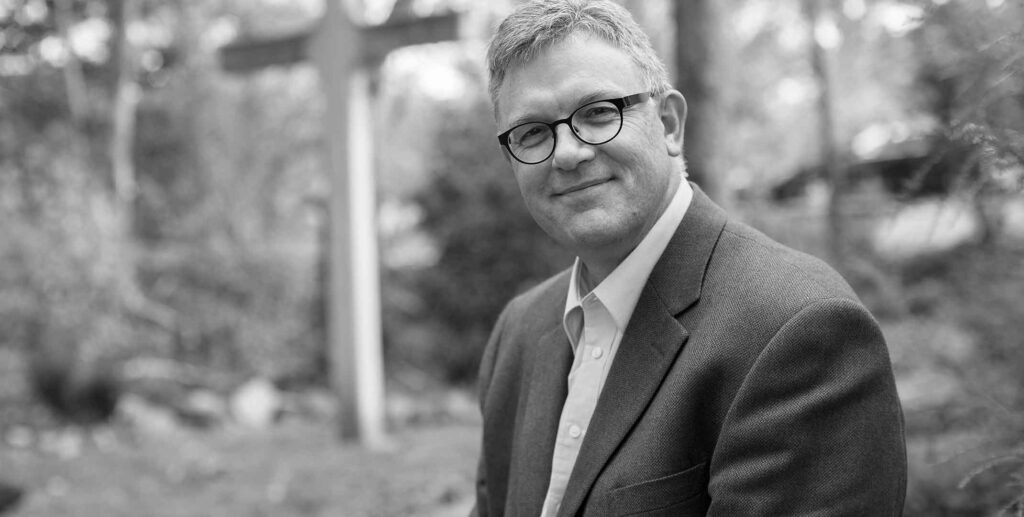 On this eve of Anzac Day, which commemorates Australians and New Zealanders who served and died in all wars, conflicts and peacekeeping operations, Dr Neville will speak on peace, hope, violence and war.
Christianity is often projected as a religion of violence or a religion that justifies war. However, an examination of the New Testament reveals the "non-violent Jesus". This forum will seek to encourage discussion from the floor. A $5 donation would be appreciated.
Dr Neville recently published and launched his book, The Vehement Jesus.
About the speaker
David J. Neville is associate professor of theology and lecturer in New Testament studies at St Mark's National Theological Centre, the Canberra campus of Charles Sturt University's School of eology. He is the author of two books on the synoptic problem and, most recently, A Peaceable Hope: Contesting Violent Eschatology in New Testament Narratives (2013). More about Dr David Neville.