Taught from a faith-oriented perspective, Charles Sturt University's Bachelor of Theology offers a thorough grounding in the four foundational areas of theology: Biblical Studies, Systematic Theology, Practical Theology and Church History.
The course has a strong basis in Biblical Studies and Systematic Theology, but students have opportunities to pursue a significant number of subjects in any of the four main areas. Although undertaken with the rigour of university studies, there is a strong commitment to a balance of theory and practice. St Mark's and Charles Sturt University also offer a robust Honours program for students who have achieved at a high level through the BTh coursework.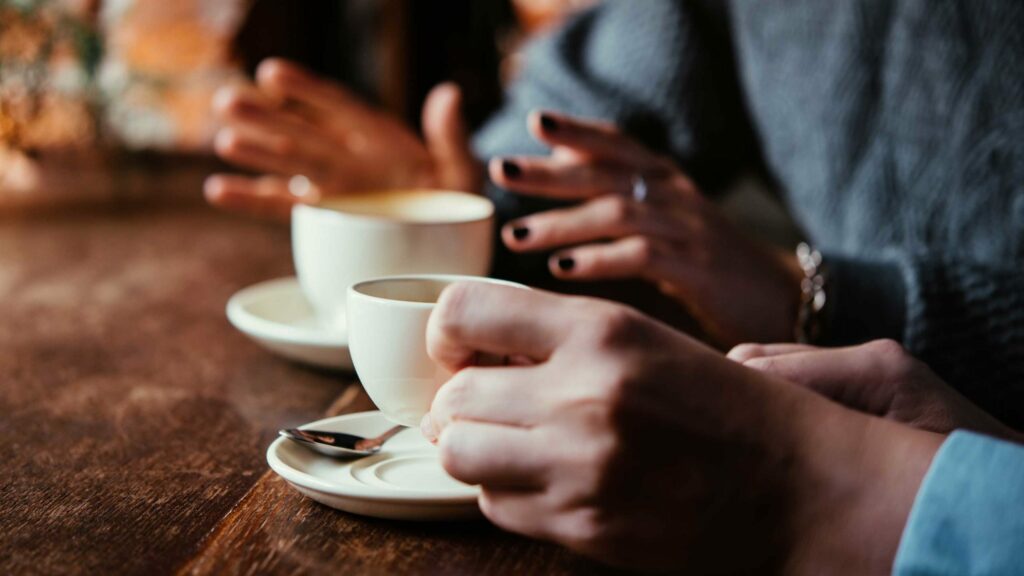 INTERESTED IN THIS COURSE?
Our course advisors are well placed to match your background and educational objectives to the course that would best suit your needs.
Just fill out our online form and one of our course advisors will get in touch with you.