Charles Sturt University's Master of Ministry gives current ministers the practical skills and knowledge to step up in their professional practice.
This is a practical, ministry-oriented Masters by course work for qualified ministers, pastoral workers, chaplains and church leaders looking to reflect on contemporary ministry practice. 
Students who complete MIN401 Supervision in Ministry (a core subject) and MIN525 Professional Supervision (an elective) can be recognised as an Associate Member of the Australian Association of Supervisors (AAOS).
This course can be taken part-time to suit current work and family commitments while you undertake your professional development.
Options
Not ready to take on a full Masters yet? We also offer a Graduate Certificate in Ministry as well as an early exit point in this Masters so you could graduate with a Graduate Diploma in Ministry upon successful completion of the required subjects and electives.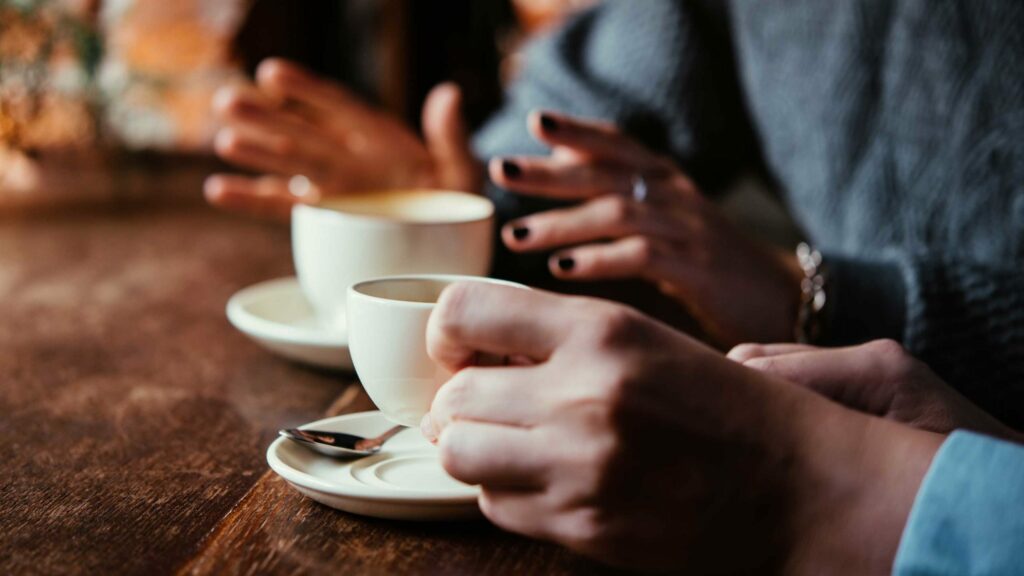 INTERESTED IN THIS COURSE?
Our course advisors are well placed to match your background and educational objectives to the course that would best suit your needs. 
Just fill out our online form and one of our course advisors will get in touch with you.