CSU's Graduate Certificate in Ministry is a practice-oriented course and an excellent way for ministers to upskill as you reflect on your ministry practice.

The course comprises a single core subject on reflective practice in contemporary ministry, along with three electives. Electives permit you to explore such areas as pastoral counselling, supervision, church governance, management and leadership, applied pastoral theology, chaplaincy, and contemporary mission and evangelism.
This course is a pathway into the Master of Ministry. (Completion of this course awards you with 32 out of the 96 required credit points for the Master of Ministry.)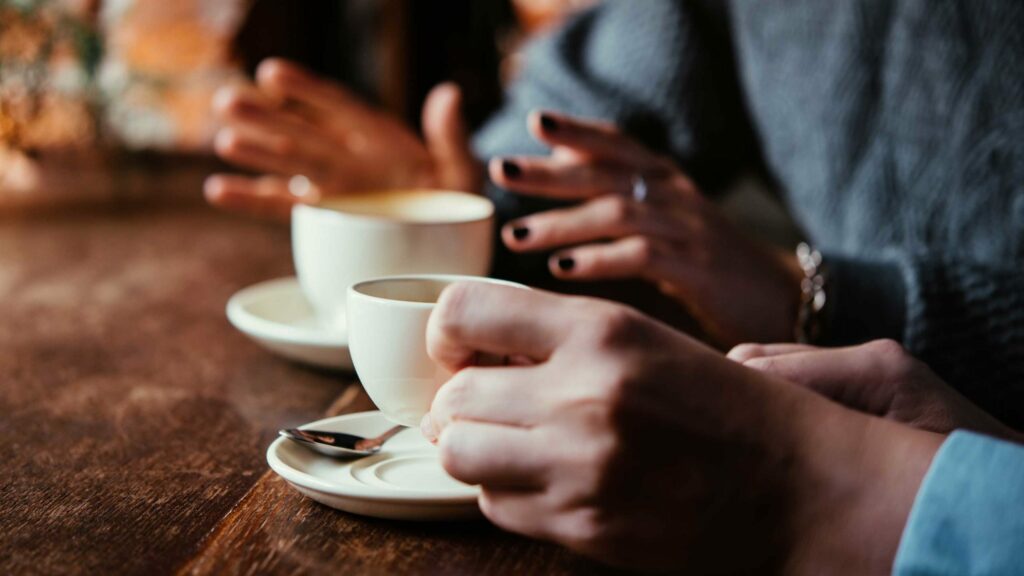 INTERESTED IN THIS COURSE?
Our course advisors are well placed to match your background and educational objectives to the course that would best suit your needs. 
Just fill out our online form and one of our course advisors will get in touch with you.