Studying theology at St Mark's
Academically rigorous, spiritually focused, non-denominational
Why study Christian theology?
At St Mark's, we passionately believe that theology is more relevant today than ever. It is interrelated with disciplines such as architecture, history, linguistic study, music, philosophy, psychology, social sciences, symbol, textual analysis, just to name a few. All this to bring the best of human thinking to bear on the meaning and presence of the divine in the world.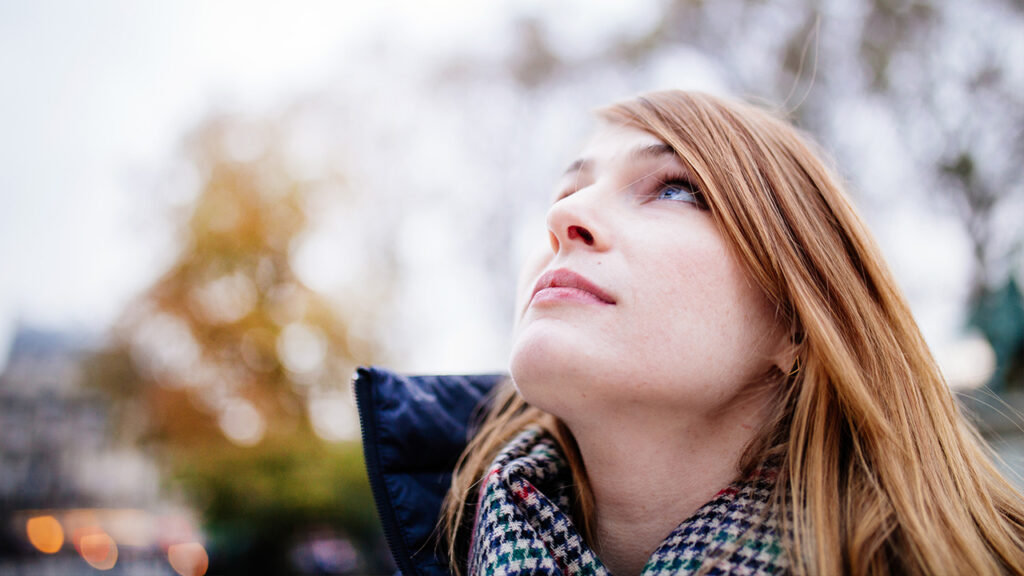 We are highly qualified and experienced
St Mark's has been equipping people for ministry for over 40 years; we've also been a partner of the School of Theology at Charles Sturt University since 1995. Our lecturers are all passionate, practising Christians, and come from various stripes of Christianity. Many of trainers are already in ministry, just starting out, or working in corporate or para-church organisations. Our teaching is deeply grounded in the Christian faith and ethos.
Our courses are thorough and academically rigorous
Charles Sturt University's theology courses offer a thorough grounding in the four foundational areas of theology: Biblical Studies, Systematic Theology, Practical Theology, and Church History. Our courses have a strong basis in Biblical Studies and Systematic Theology, but students have opportunities to pursue a significant number of subjects in any of the four main areas. Although undertaken with the rigour of university studies, we are also strongly committed to balancing theory with practice. We emphasise intellectual honesty and academic rigour, and we don't shy away from difficult questions or confronting histories.
Our community is vibrant and diverse
We may be part of the Anglican Diocese of Canberra and Goulburn, but we function quite differently from a denominational Bible college or seminary. As a partner of a public university, we attract students from a wide range of backgrounds, cultures, countries, and convictions, creating a rich and vibrant educational environment. Our commitment to students is not to indoctrinate, but to nurture their faith and Christian walk — to help their "faith seek understanding".
Some students start their studies with questions they've otherwise felt uncomfortable asking for fear of judgment, reprisal, or misunderstanding. Yet theology is the study of God, of coming to better understand the mysterious and embrace unknowns. Theology is "faith seeking understanding in the presence of others." If you have questions and seek a safe, spiritual community with which to dive deep, St Mark's may be just the home for you.
Undergraduate and Postgraduate Theological Courses
St Mark's offers university-accredited theological courses through our partnership with Charles Sturt University's School of Theology.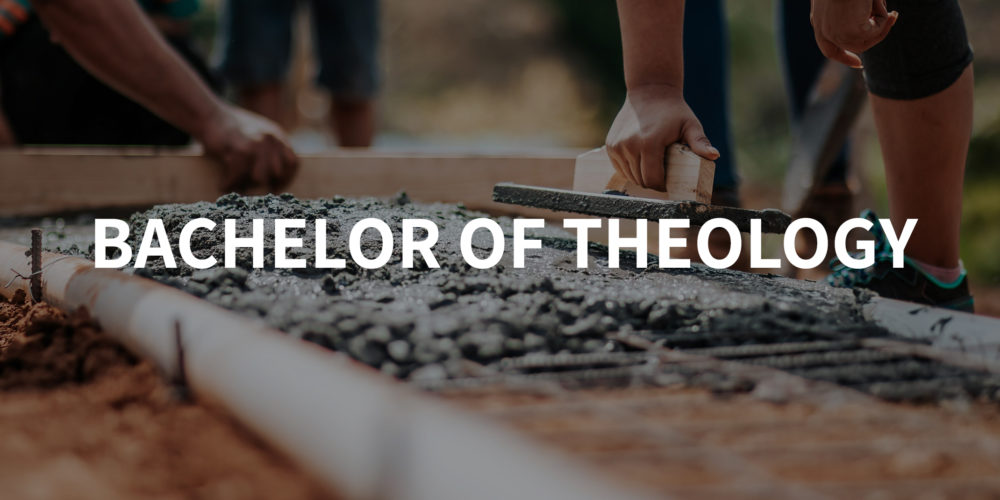 Bachelor of Theology
3 years full-time
6 years part-time
Exit early with Assoc Degree or Diploma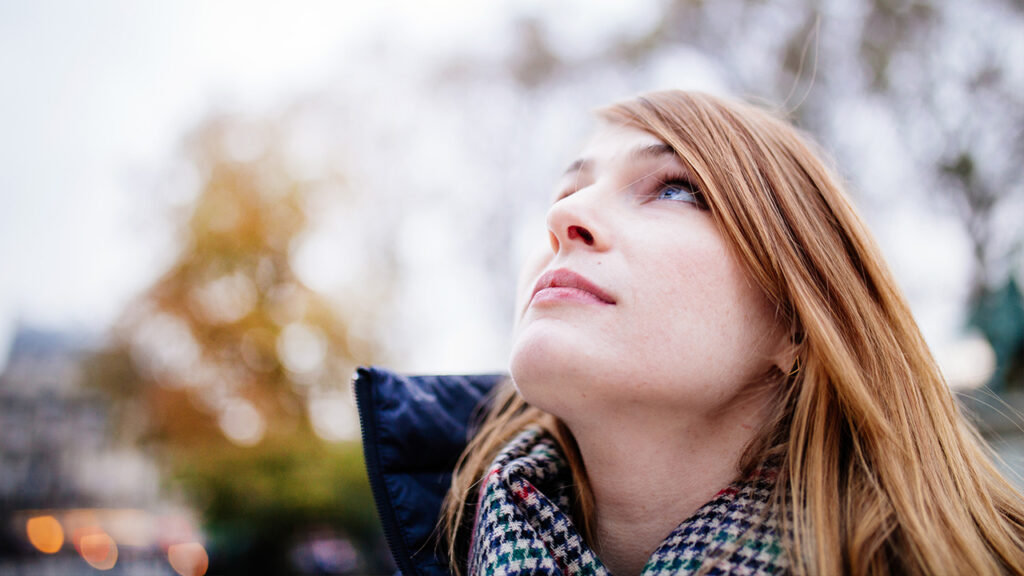 Graduate Certificate in Theological Studies
1 year part-time
1 core subject, 3 electives
Articulates to Master of Arts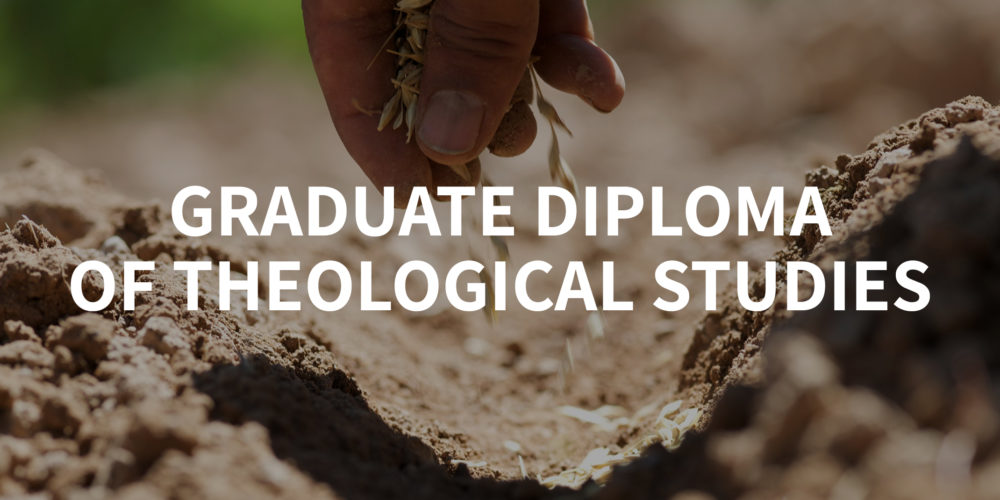 Graduate Diploma of Theological Studies
1 year full-time
2 years part-time
4 core subjects, 4 electives
Masters Programs for Theological Study
Charles Sturt University offers three different Master-level theological courses that cater to different academic pathways and vocations.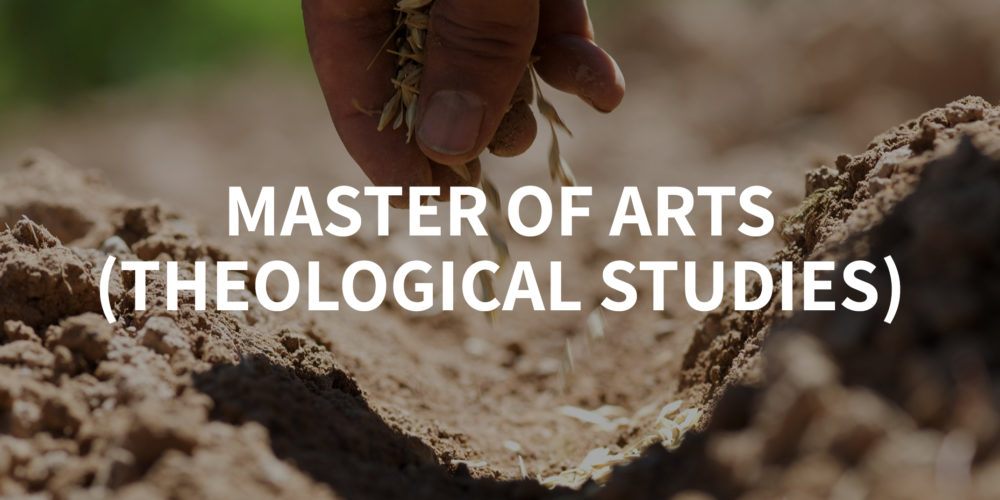 Master of Arts
(Theological Studies)
Coursework
If you have an undergraduate degree in another discipline and are new to theological study, this Masters will give you a broad and solid foundation in theology. The course can be completed in 18 months full-time and integrates with practical experience to equip you for Christian ministry and leadership. Successful completion of the Graduate Certificate or Graduate Diploma in Theology can be credited toward this course.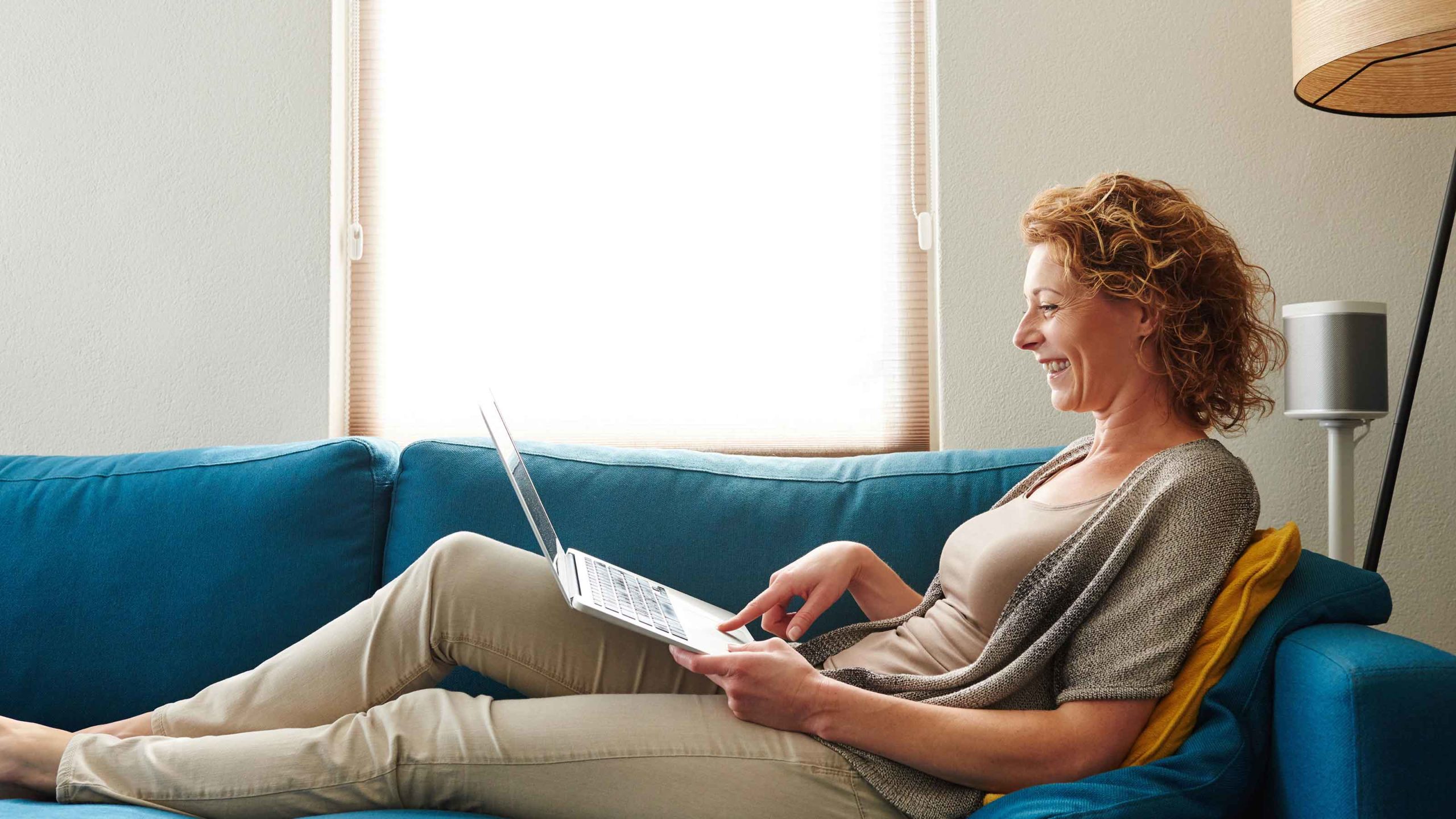 Master of Theology
Coursework with Research Option
This course is ideal for people seeking to deepen existing theological knowledge obtained through a previous tertiary theological qualification. Subjects are offered in areas ranging from classic and contemporary theology to approaches in biblical studies, church history, liturgical theology, spirituality, ethics and political and public theology.

The Master of Theology by coursework can be completed in 18 months full-time and includes generous options for the development of skills in research and writing. The research option grounds students in the skills necessary for further higher degree by research study. Since this option includes core subjects, we recommend speaking to faculty at St Mark's about your course progression early in your enrolment.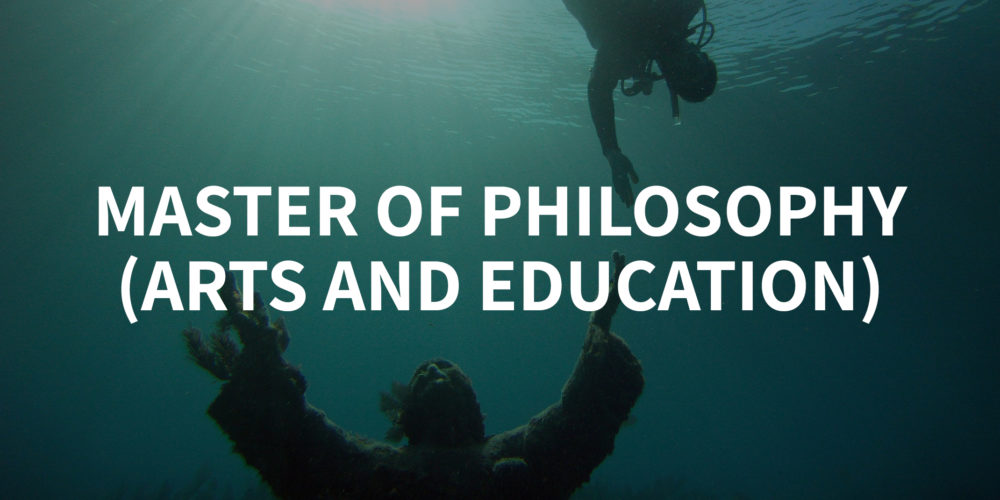 Master of Philosophy
(Arts and Education)
Research
This course is for people who have excelled in theological study and who wish to investigate an issue from the perspective of Christian theology in-depth. Successful completion of this award can be an outstanding foundation for further doctoral research.

This Masters requires a completed research dissertation of 30–50,000 words that deploys all the skills and expectations relevant to academic research. We recommend speaking to faculty at St Mark's before applying for this course.
DOCTOR OF PHILOSOPHY (ARTS AND EDUCATION)
Get real deep
Charles Sturt University Doctor of Philosophy offers graduates who have an excellent academic record and proven research skills the opportunity to contribute to the knowledge base of their discipline.
A PhD can be completed in three years full-time or six years part-time. Before embarking on the PhD, students should contact the course coordinator or potential supervisor to discuss possible research topics.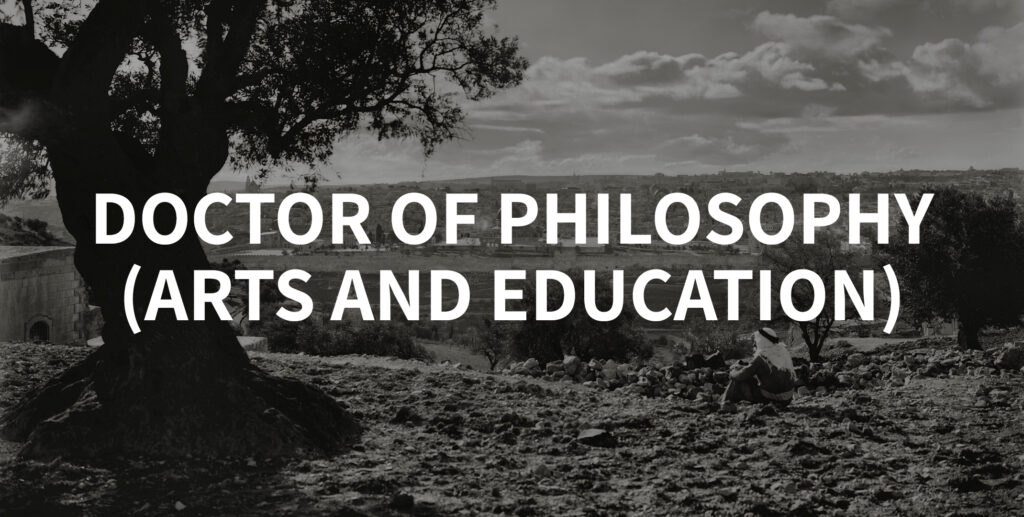 Our course advisors are well placed to match your background and educational objectives to the course that would best suit your needs.
Just fill out our online form and one of our course advisors will get in touch with you.