CSU's Graduate Certificate in Theology offers a pathway into theological study for students with an undergraduate degree. It provides an introduction to Christian theology, Old Testament studies and New Testament studies.
The course provides a foundational component of training for ministry in the church and offers students the opportunity to deepen their understanding of the Bible and theology. After just one year of studying four subjects part-time online, graduates can supplement existing knowledge and skills with this course to further enhance career prospects.
This course articulates into the Graduate Diploma of Theology and Master of Arts (Theological Studies).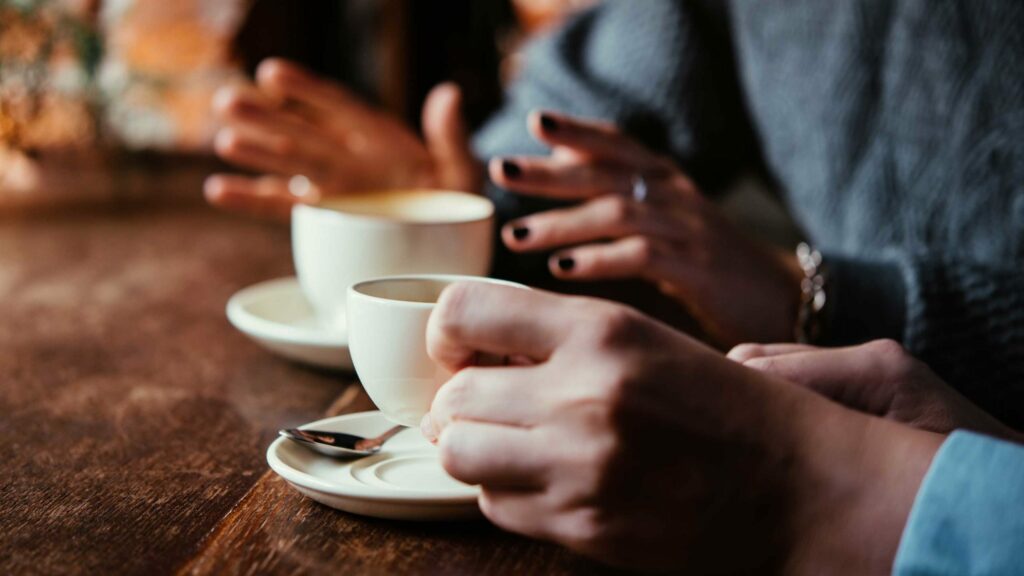 INTERESTED IN THIS COURSE?
Our course advisors are well placed to match your background and educational objectives to the course that would best suit your needs. 
Just fill out our online form and one of our course advisors will get in touch with you.