Charles Sturt University's Doctor of Philosophy offers graduates who have an excellent academic record and proven research skills the opportunity to conduct research at a level that is going to contribute to the knowledge base of their discipline.

Generous Australian Government Research Training Program (AGRTP) scholarships are offered for this course, with applications closing on 31 October in the year prior to entry. Applicants with an excellent proposal and a strong CV, or enrolled students who are progressing well, may be awarded an AGRTP scholarship that covers course fees and gives a tax-free stipend.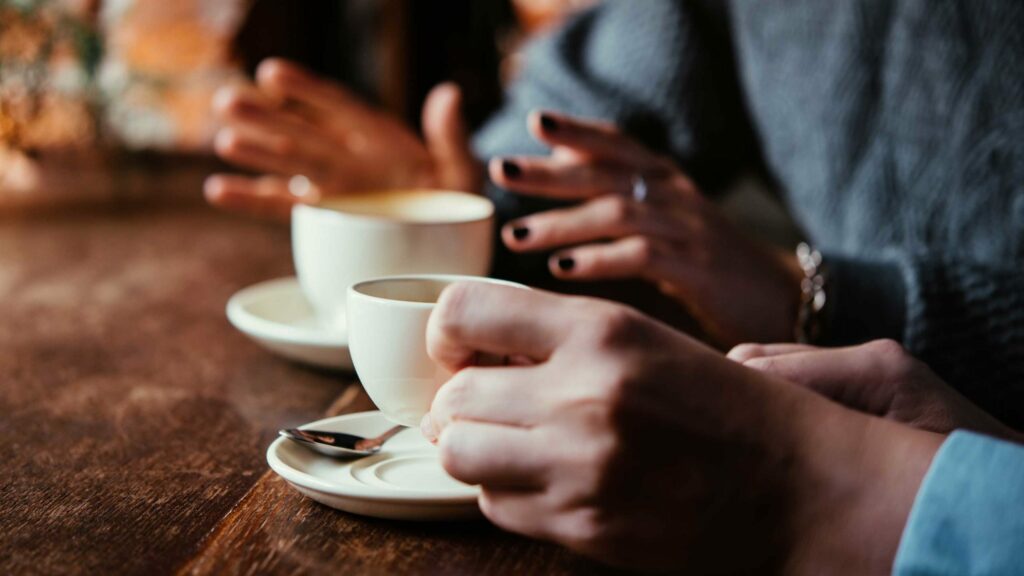 INTERESTED IN THIS COURSE?
Our course advisors are well placed to match your background and educational objectives to the course that would best suit your needs. 
Just fill out our online form and one of our course advisors will get in touch with you.