This course gives pastoral and ministry workers, chaplains, educators, and other mid-career professionals  the opportunity to study the theory and practice of the professional supervision of other carers. It integrates best practice in the sector within a theological, skills-based, and client-centred framework.
St Mark's offers its industry-leading Graduate Certificate of Professional Supervision (Pastoral) through the Charles Sturt University School of Theology (CSU program code 1324PS01). Eligible students may qualify for Commonwealth Government FEE-HELP. The course can be completed part-time in one year, and consists of four subjects specialising in self-reflection, supervision theory and practice, including group supervision skills. It includes a "workplace" component—the supervision over ten hours of a volunteer "supervisee."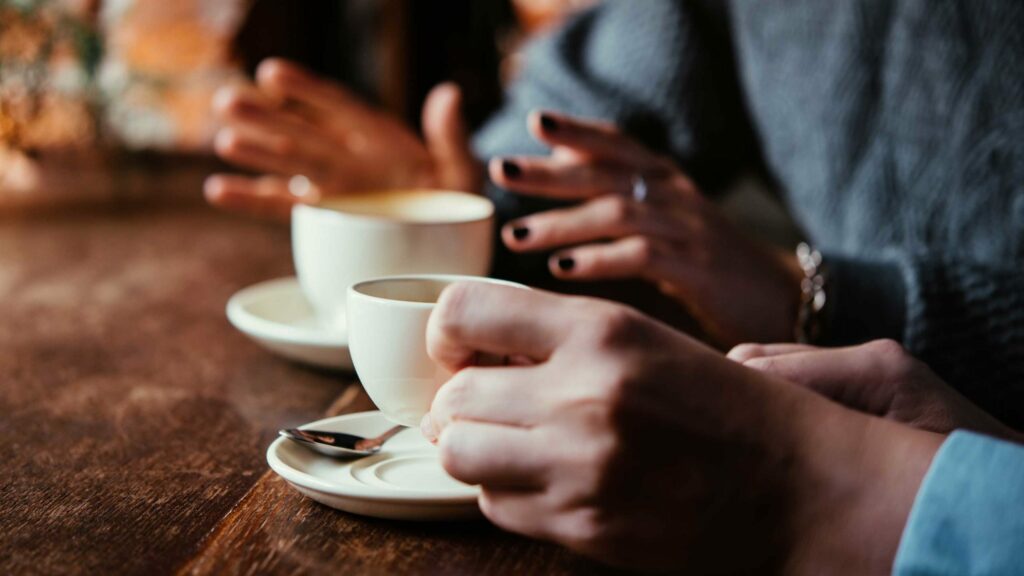 INTERESTED IN THIS COURSE?
Our course advisors are well placed to match your background and educational objectives to the course that would best suit your needs. 
Just fill out our online form and one of our course advisors will get in touch with you.
This course is intended to train people to work as:
Pastoral supervisors of clergy, church workers and pastoral carers
Supervisors of pastoral care workers in hospitals and aged care facilities
Supervisors of students in training, or of other pastoral carers
This course will also allow individuals to qualify for membership of professional supervision associations.
For an introduction to the concept of professional supervision and if this course is right for you, see this explanation from our lead trainer, the Rev'd A/Prof. Geoff Broughton.
For further information, see the CSU online course brochure.
4 two-day intensives
Online-based
Work-based
This course emphasises face-to-face practical sessions for role play and simulated supervision experiences, and group sharing and discussion as a form of assessment. Learners are also required to include 10 hours of practice as a supervisor and 8 hours as a supervisee. Additionally, 100 hours of work placement must be logged.
For further information, see the CSU online course brochure.
Competencies in this course are taught using a highly integrated approach. This course requires that you complete the following units of competency.
Session 1:
MIN503: Professional Supervision 1
MIN400: Reflective Practice in Contemporary Ministry
Session 2:
MIN525: Professional Supervision 2
MIN406: Group and Peer Supervision
For further information, see the CSU online course brochure.