Charles Sturt University's Master of Theology builds on previous tertiary theological study to develop an in-depth understanding of major issues in contemporary theology.
Subjects are offered in areas ranging from traditional and contemporary theology to approaches in biblical studies, liturgical theology, spirituality, ethics and political and public theology.
The Master of Theology by course work can be completed in 18 months full-time and includes generous options for the development of skills in research and writing.
The research option (Option 2) grounds students in the skills necessary for further higher degree by research study. Since this option includes core subjects, we recommend speaking to faculty at St Mark's early about your course progression early in your enrolment.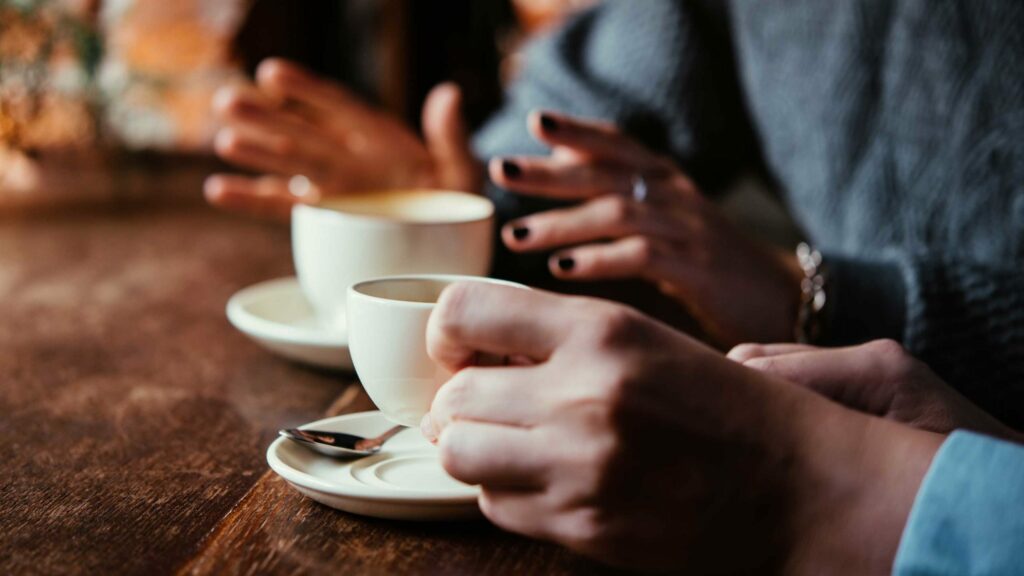 INTERESTED IN THIS COURSE?
Our course advisors are well placed to match your background and educational objectives to the course that would best suit your needs. 
Just fill out our online form and one of our course advisors will get in touch with you.