You are invited to our Commencement Day on Monday 4 March. The public lecture by St Mark's RTO Academic Dean, Rev'd Dr Andrew Errington, will commence from 7:00pm
.
Join us as we commence the academic year with an Orientation for students, followed in the evening by a special Chapel Service and Commencement Lecture.
TIME
EVENT
NOTE
5:30pm
Light refreshments
Durie Room, St Mark's National Theological Centre
Open to public
6:00pm
Evening Prayer & Commencement Lecture

"No lasting city": The love of place in Australia, and how Christian theology can make it better.
The love of place is a potent and unavoidable aspect of our common life, and our sense of ourselves as a people, a nation. "I love a sunburnt country"! Love of place can seem to hold the keys to renewal and reconciliation, as in Tim Winton's justly famous novel, Cloudstreet.
But love of place can also be distorted. It can float above the reality of place and become mesmerised by ideas and imaginations of place. When that happens, the dangers of exclusion and violence are never far away. Christian theology can help with this problem, disciplining our love of place by the light of the kingdom of God, reminding us that "Here we have no lasting city" (Heb. 13:14).
This lecture moves from Tim Winton to Saint Augustine, seeking to draw out some of the dynamics and promises of our love of place, to highlight its relevance to contemporary Australia, and to suggest how Christian theology can correct and enrich it, for the good of all of us.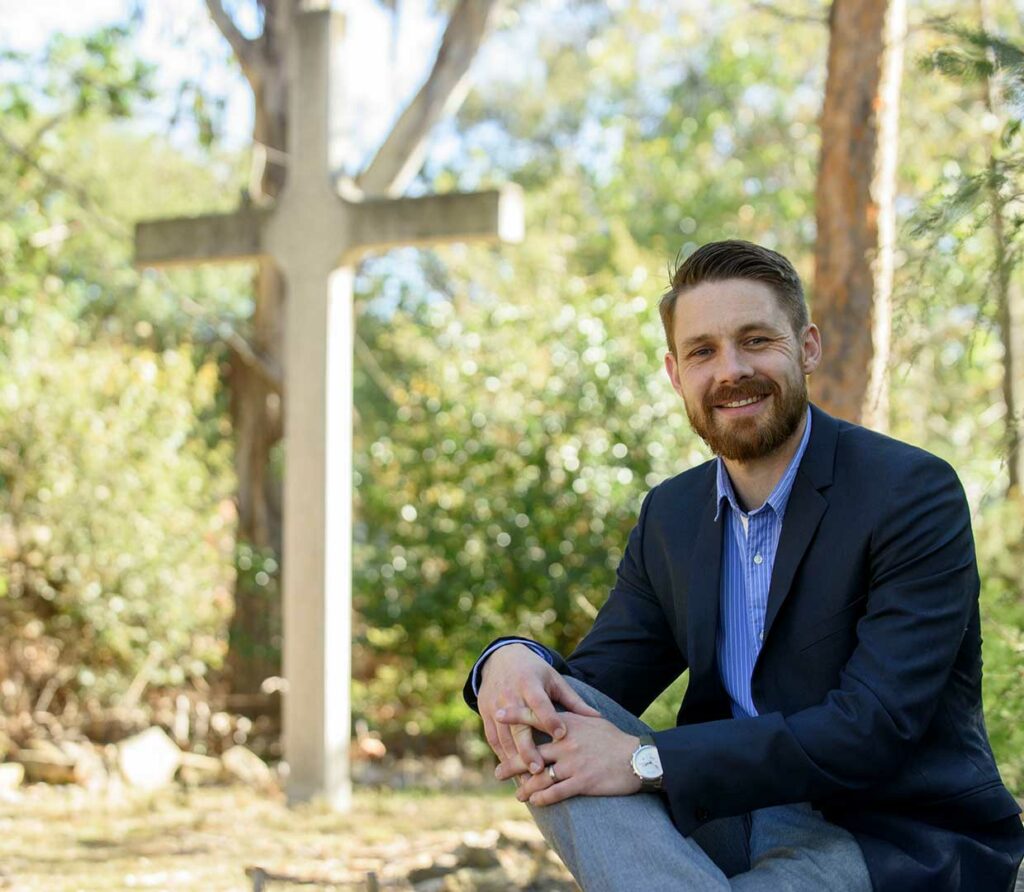 Rev'd Dr Andrew Errington
Andrew has been an ordained Anglican minister since 2012. He has worked in a range of parish contexts in Australia and Scotland. His doctoral research, at the University of Aberdeen, focused on practical reason and the structure of Christian moral thought, and looked at the works of Thomas Aquinas and Oliver O'Donovan, and the Book of Proverbs. He is the Academic Dean of St Mark's Registered Training Organisation.
RSVP to Commencement Lecture and Chapel Service
Oops! We could not locate your form.