You are invited to our evening Commencement Lecture on Tuesday 23 February. This year's public lecture will be delivered by Charles Sturt University School of Theology Senior Lecturer, Rev'd Dr Jeanette Mathews. 
THIS EVENT IS NOW OVER.
Missed our Commencement Lecture? View our recording of Rev'd Dr Jeanette Mathew's lecture online.
Join us as we commence the academic year with an Orientation for students, followed in the evening by a special Chapel Service and Commencement Lecture.
TIME
EVENT
NOTE
5:30pm
Light refreshments
Durie Room, St Mark's National Theological Centre
Open to public
6:00pm
Evening Prayer & Commencement Lecture
Creativity, Commentary, and Connections with the Biblical Prophets
Theological study is at its best when committed to both theory and practice. An emerging method of biblical study – Biblical Performance Criticism – is well-placed to grapple with this dialectic due to its focus on performance as a method in understanding texts.
In this lecture, based on her new book Prophets as Performers, Jeanette Mathews will apply her unique triad of Creativity, Commentary, and Connections to several Old Testament prophets before turning her attention to how the St Mark's academic community might be viewed in similar terms. 'Creativity' celebrates the artistry seen in individual prophetic performances and challenges us to respond to our context with inspired imagination. 'Commentary' enables academic analysis of underlying performative features in biblical texts and aids us in re-applying those traditions for contemporary audiences. 'Connections' is the essential step in relating biblical traditions to the concerns and issues of 21st century society to enable practical application of our theological study.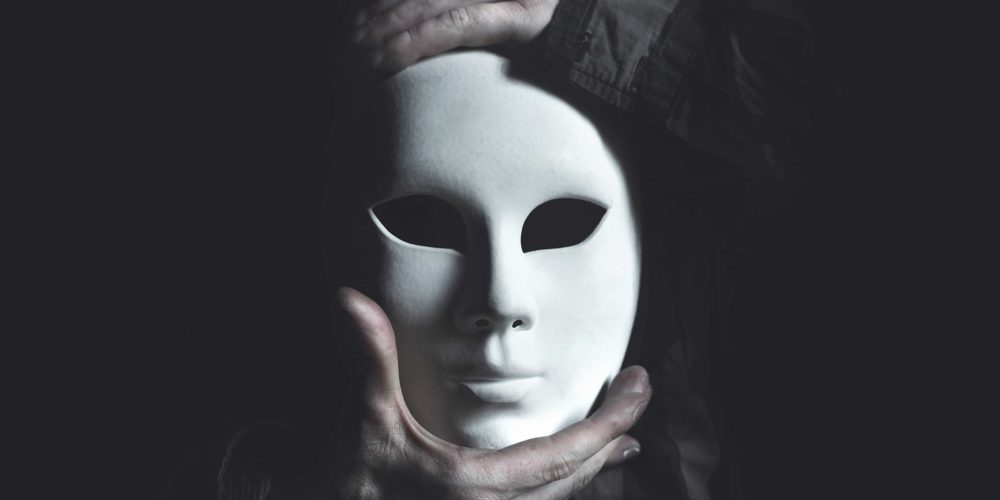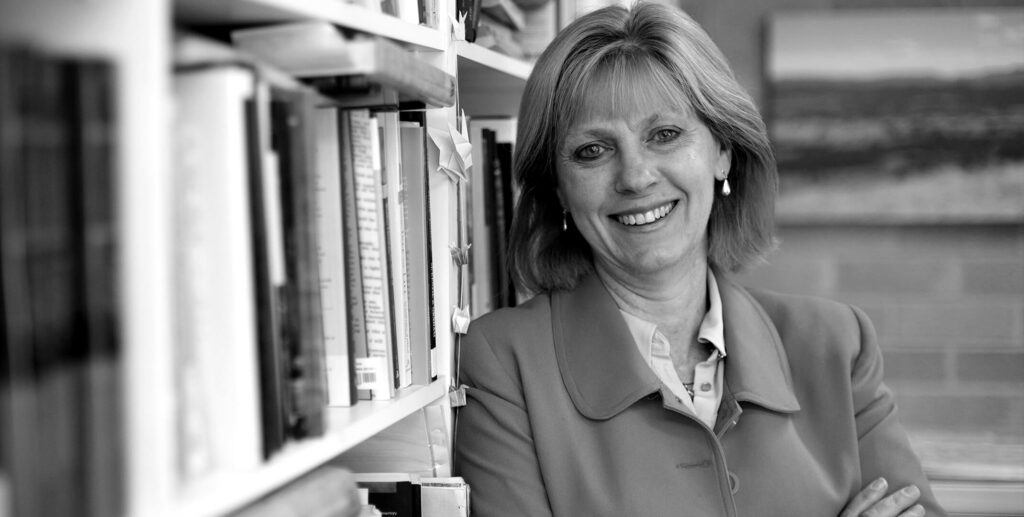 Rev'd Dr Jeanette Mathews
Jeanette Mathews is Senior Lecturer in Biblical Studies in the School of Theology at Charles Sturt University. Prior to joining St Mark's NTC she was ordained as a Baptist minister and worked in Baptist churches in Victoria and the ACT. Her research focus is Biblical Performance Criticism (BPC). This approach to Biblical Studies is committed to upholding, transmitting, and improvising the biblical traditions in all their wondrous diversity for new settings in our own times and places. Jeanette's publications reflect this research interest in application to the biblical prophets (Prophets as Performers, 2020; Performing Habakkuk: Faithful Re-enactment in the Midst of Crisis, 2012) as well as other Old Testament traditions and genres. Her current writing project is applying BPC to the books of Ruth, Esther, Lamentations, Ecclesiastes and Song of Songs (the 'Megilloth' or festival scrolls of the Old Testament).
RSVP to Chapel Service, and Commencement Lecture