JOIN US at our annual Open Day. Catch up online 7pm Wednesday 17 November.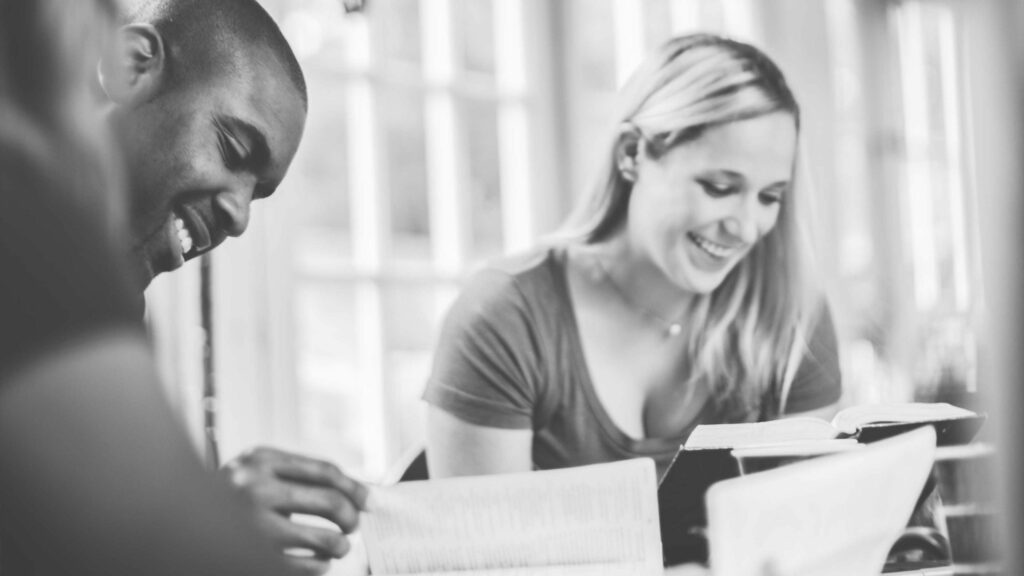 Our annual Open Day is coming up! Each year, invite you to learn more about studying at St Mark's.
Come speak to lecturers, learn about our courses, and find out how you can deepen your faith and enhance your work and ministry by studying with us — all from the comfort of your natural surroundings.
TIME
EVENT
DESCRIPTION
7:00pm
Welcome
Dr Andrew Cameron, Director of St Mark's National Theological Centre
Director's Vision
An overview of who we are, and where we're going
7:10pm
Mini lectures
Two short lecture samples to give you an idea of some of the subjects taught at St Mark's
What's practical about Theology?
After considering the example of Jesus and the witness of the early church, we could conclude that nothing is practical about theology…or maybe just about everything.
By Dr Amy Erickson, Lecturer in Theology
What has church history done for us?
By Dr Michael Gladwin, Senior Lecturer in History
7:30pm
Short break
CSU: Dr David Neville
St Mark's: Dr Andrew Cameron
7:35pm
Study Options and Courses
Charles Sturt University
Learn about Higher Education options through our long-term partnership with Charles Sturt University's School of Theology
St Mark's
Learn about our Vocational Education and Training options through St Mark's own RTO.
7:55pm
Hear from our students
Our students share their study experience with St Mark's and Charles Sturt University
8:05pm
Official close
We'll close with a prayer.
From 8:10pm
Personal consultation for course enquiries
Many of our lecturers and course coordinators will be on hand in breakout rooms to speak to you about your study goals and how best we can help you.
Let us know you're coming!