A review of our Commencement Event including photos, speeches, and the recorded Commencement Lecture.
We had an edifying Commencement Evening event, starting with our Commencement Chapel Service where students, faculty, and staff committed themselves to Christian learning and teaching as part of St Mark's Community. We followed shortly after with our award ceremony for our 2019 prize winners and ended the evening with an educational and entertaining gallop through the history and repercussions of well-known conspiracy theories.
---
Evening Prayer
We started with evening prayer for the commencement of the academic year. Faculty, staff, and students of the School of Theology dedicated themselves to supporting one another other in the pursuit Christian learning as a community of believers. Bishop Mark Short led the homily during the service, where he spoke on the temptation of Christ and the challenges and rewards that theological study brings to the seeker.
Commencement Lecture 2020
Christian Integrity in an Age of 'Fake news', 'Alternative Facts' and 'Post Truth'
In this lecture, Dr Bernard Doherty — History Lecturer and Course Director of the School of Theology — addresses the need for Christian integrity in our climate of 'fake news', 'alternative facts' and conspiracy theories in a 'post-truth' era. Drawing on examples from the 19th century to the present — from the Palladian Hoax to Pizzagate — Dr Doherty illuminates Christianity's own history and some Christians' habits that can damage the credibility of the Christian message. He then considers how we can respond better to what some secular commentators have called the "death of truth".
Prize-giving ceremony
We were delighted to award our 2019's prize-winners. We've had an especially big year of prize-recipients, with tied winners for three awards!
Three of our interstate winners were unable to attend the award ceremony. Dr Jeanette Mathews read their remarks in their place. Here are excerpts from their speeches.
Sue McIntyre, Laurence Murchison Prize and David Garnock Scholarship
A few years ago, I discovered the joy of theology and surprisingly found myself on the most exciting and fulfilling adventure. Whilst my daily life is constrained by the responsibilities of caring for a family member with complex needs, the opportunity to undertake distance learning has nevertheless opened the door to unlimited horizons of transformational discovery. I may not be free to travel and explore the world yet have discovered there is another type of freedom. One that comes from exploring ideas.

As a later in life learner and carer who is somewhat isolated in a rural area, I may seem a very unlikely student and have experienced many seasons of self-doubt. I have learned from my experience that even if we feel inadequate, if God nudges in a certain direction – it just may be possible after all!

It was to my amazement that I received notification that I was the joint recipient of two academic prizes, and I am very sorry that I am unable to be with you today to accept them in person. I am honoured, and very humbled by the acknowledgement, and am very grateful for both the recognition, and to have been a part of such an inclusive and supportive learning community.
Justine Richmond, Marie Louise Uhr Award
I have absolutely loved my journey at CSU and St Mark's so far. I am grateful to all the academic staff for the way they share their passion and knowledge of their subject areas. It is evident that everyone works very hard to stay up to date with the latest scholarship and to adopt the use of technology to deliver the material. This makes studying online so much easier, which I really appreciate.

I was very interested to read about Marie Louise Uhr and am incredibly grateful that women like her took up the fight for women's ordination. Whilst I wouldn't say that my own journey to ordination has been easy, I know that is through women like Marie Louise that I can explore my call without having to fight for the right to do so.
Dawn Wiles, Owen Dowling Prize for Pastoral Studies
I became interested in counselling as a rural GP in Cooma NSW as I had found counselling very helpful personally when I developed post-natal depression after the birth of our 4th child. I decided to do some training to develop further skills to help me in my work. I had become dissatisfied with the medical model of treating anxiety and depression in General Practice.

I am now also involved in pastoral care within my church and really love how the course helps me deepen my knowledge of the pastoral perspective and I have found the course fascinating and stretching so far. I hope to continue on and finish my Masters in the next 2 years. Thank you to everyone who has taught, encouraged and inspired me at St Mark's and to my wonderful fellow students too.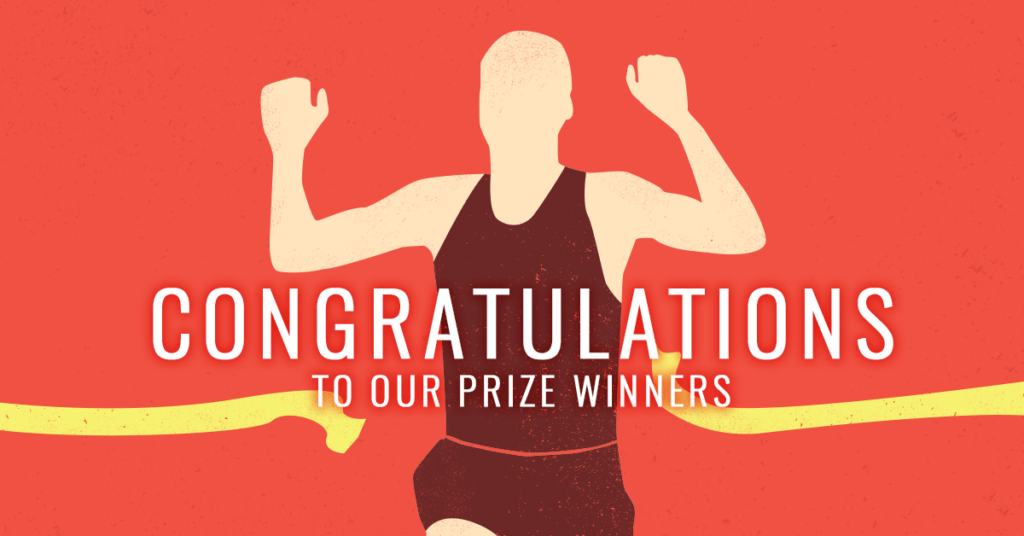 ST MARK'S NATIONAL THEOLOGICAL CENTRE
2019 Award Winners
Laurence Murchison Prize
For the graduating student with the highest grade point average.

Sue McIntyre
Rebecca Perry
David Garnock Scholarship
For meritorious work by a part-time student

Sue McIntyre
Rebecca Perry
Greg Eather Memorial Prize
For meritorious work in Christianity and Australian society

Marie Louise Uhr Prize
For female theology student who has achieved the highest results in the equivalent of her first full year of the BTh

Victoria Gibbons History Prize
For the best essay written this year in Church History

Catherine Baxter
Jacob Traeger
David Garnsey Prize
For excellence in biblical studies
David and Ruth Durie Award
For excellence in New Testament Studies, including one year of the study of Greek.

Owen Dowling Prize for Pastoral Studies
For outstanding work in pastoral ministry